The National Conversation
To kick off the People's Plan for Nature, we asked you to have your say on why our nature is so special and what we can do to protect it. In just four weeks there were 30,000 responses from people sharing their thoughts and ideas online and at events at Future Art Centres all over the UK. These ideas fed into the themes and subjects discussed at The People's Assembly for Nature. 
What you said about UK nature and how we can save it
From planting trees, to saving endangered animals to looking after people's mental health, thousands of you shared your thoughts and opinions on what you love about nature and how we can all save it. Here's a snapshot of some of the conversations which have helped shape the People's Plan for Nature.
In-person events
Thousands of you took part in the National Conversation by having your say at 74 locations across the UK, including Future Arts Centres, National Trust properties, schools and football clubs.  Each centre taking part had a tree which people filled with ideas and opinions on how we can protect nature and wildlife in the UK. 
Watch the video to find out more.
What you love about nature and what you think would be different in a future where nature thrives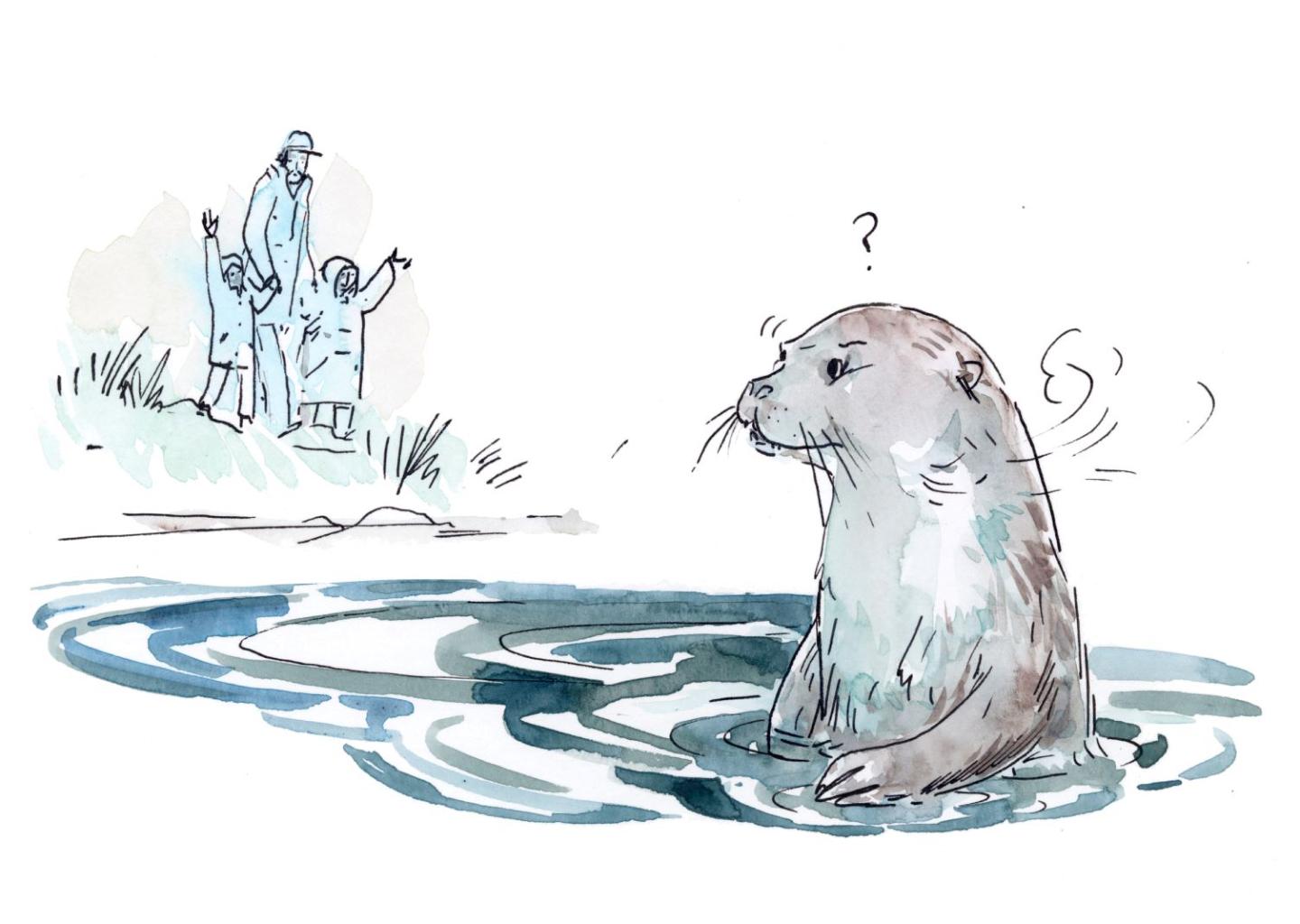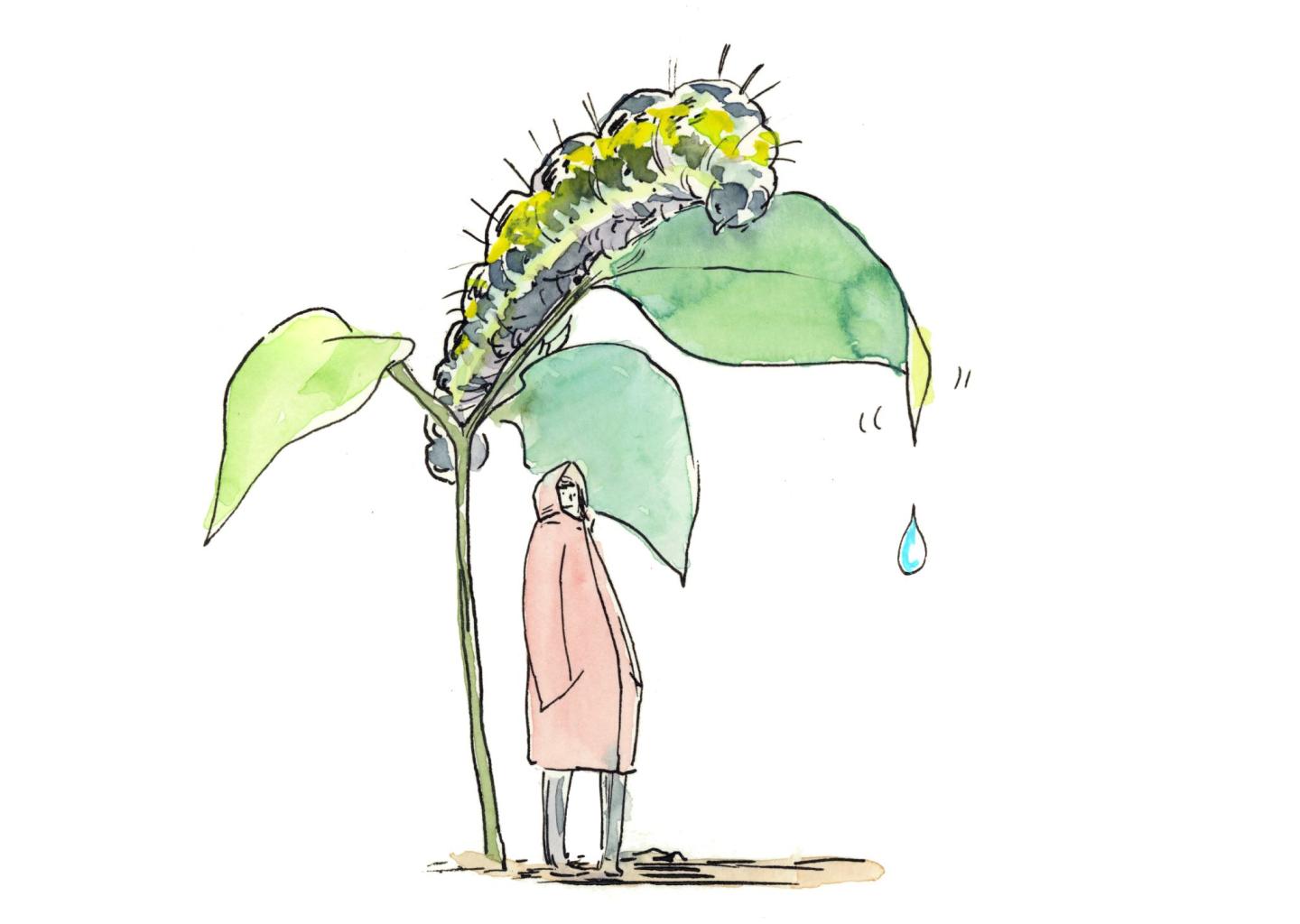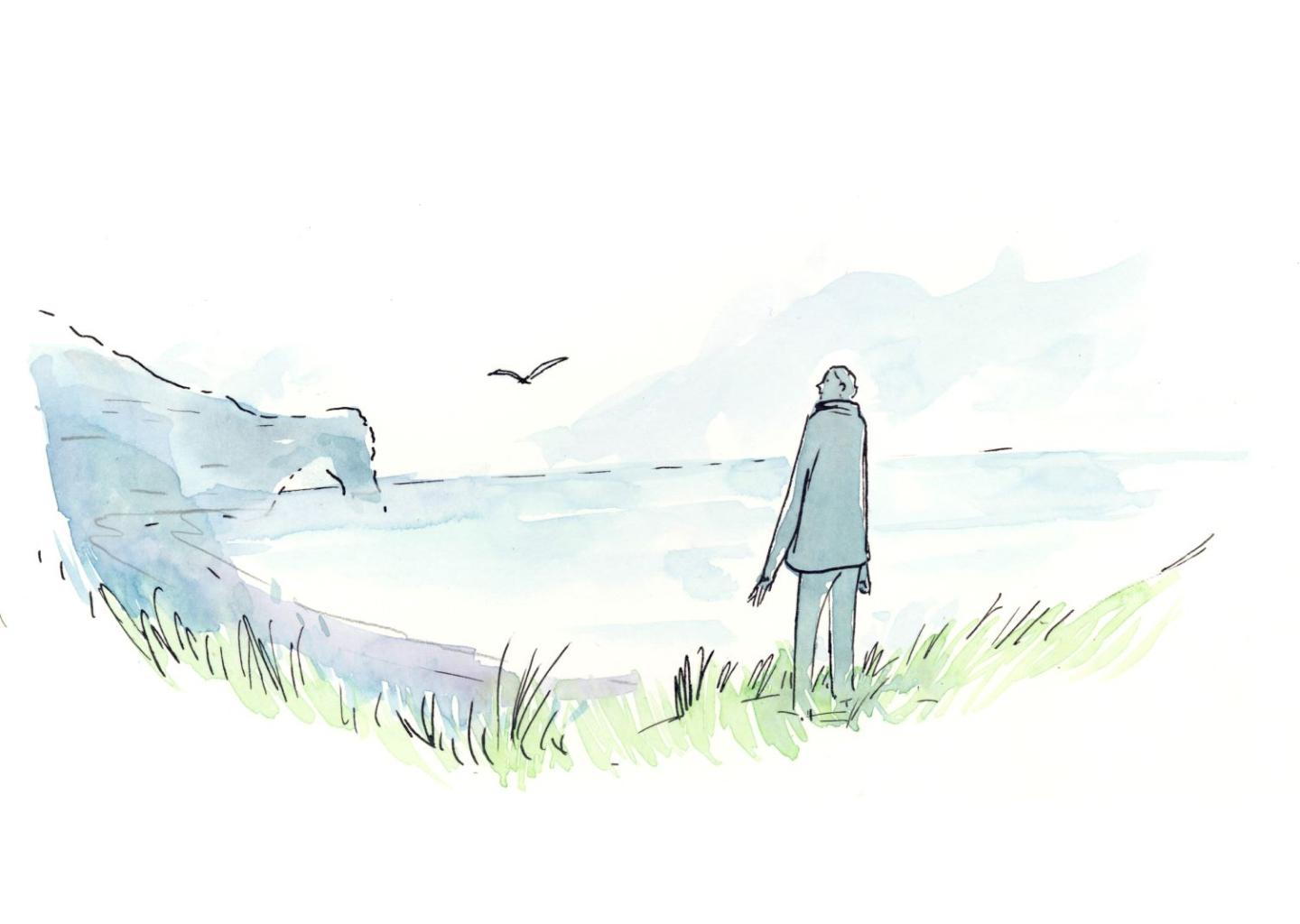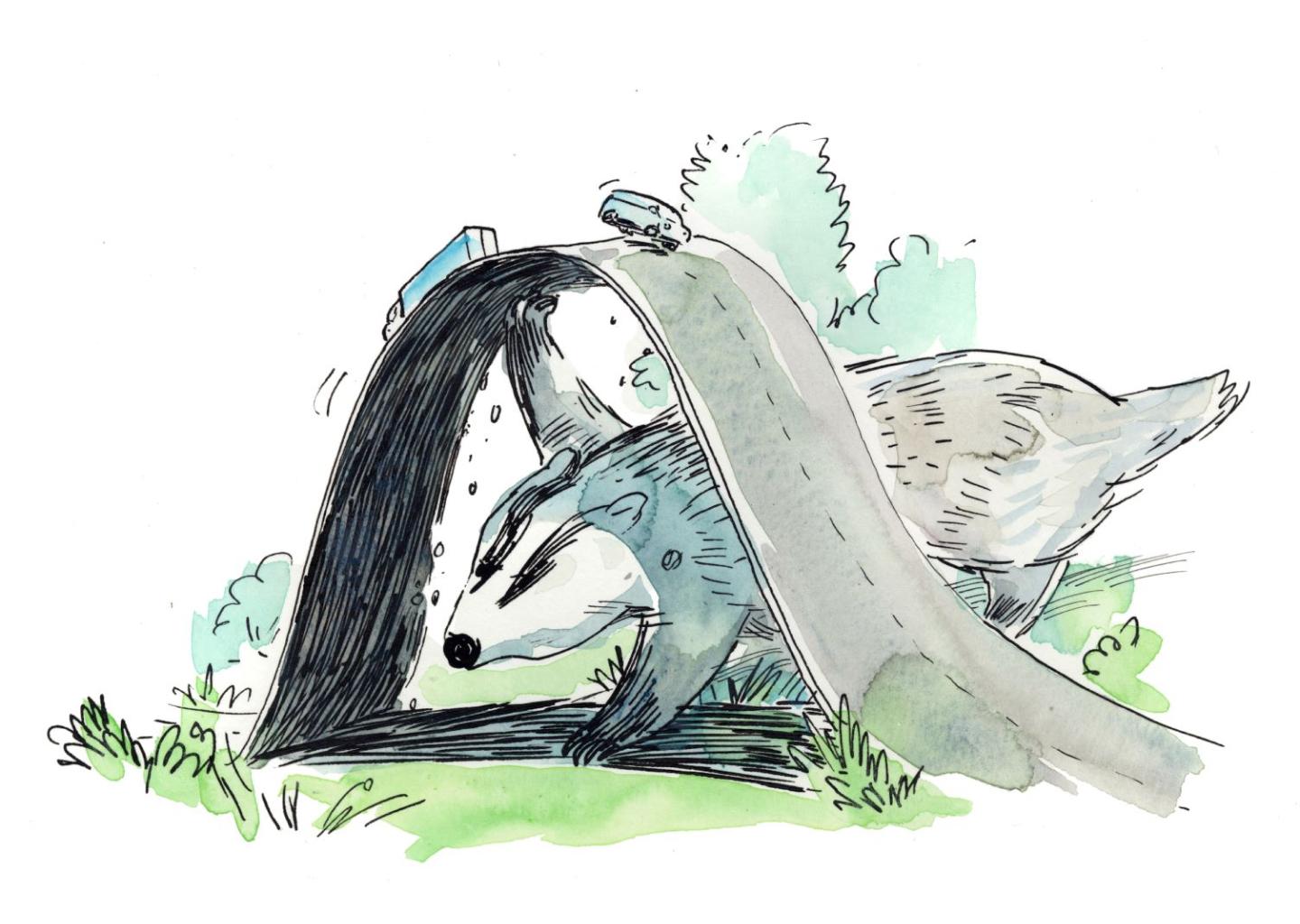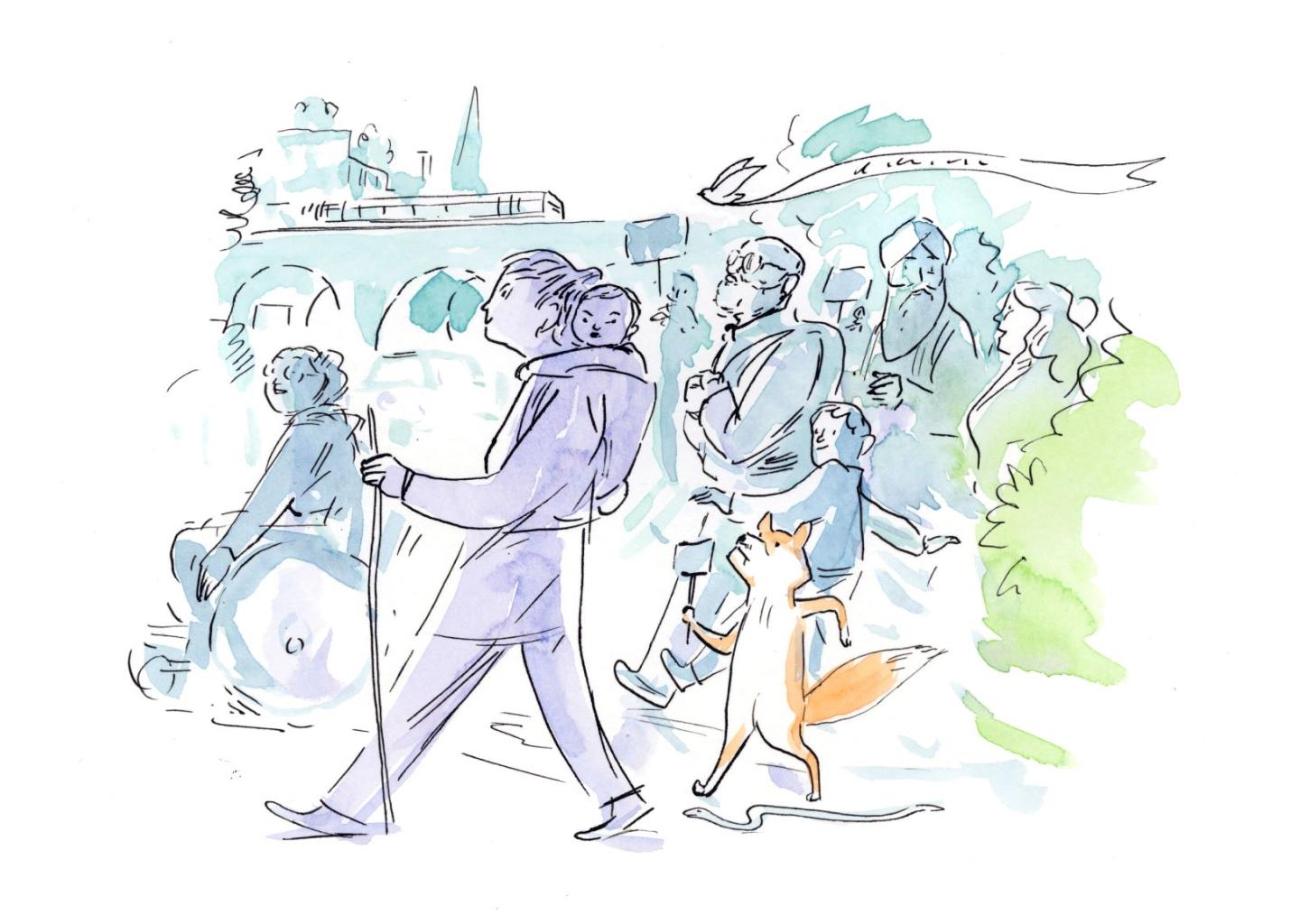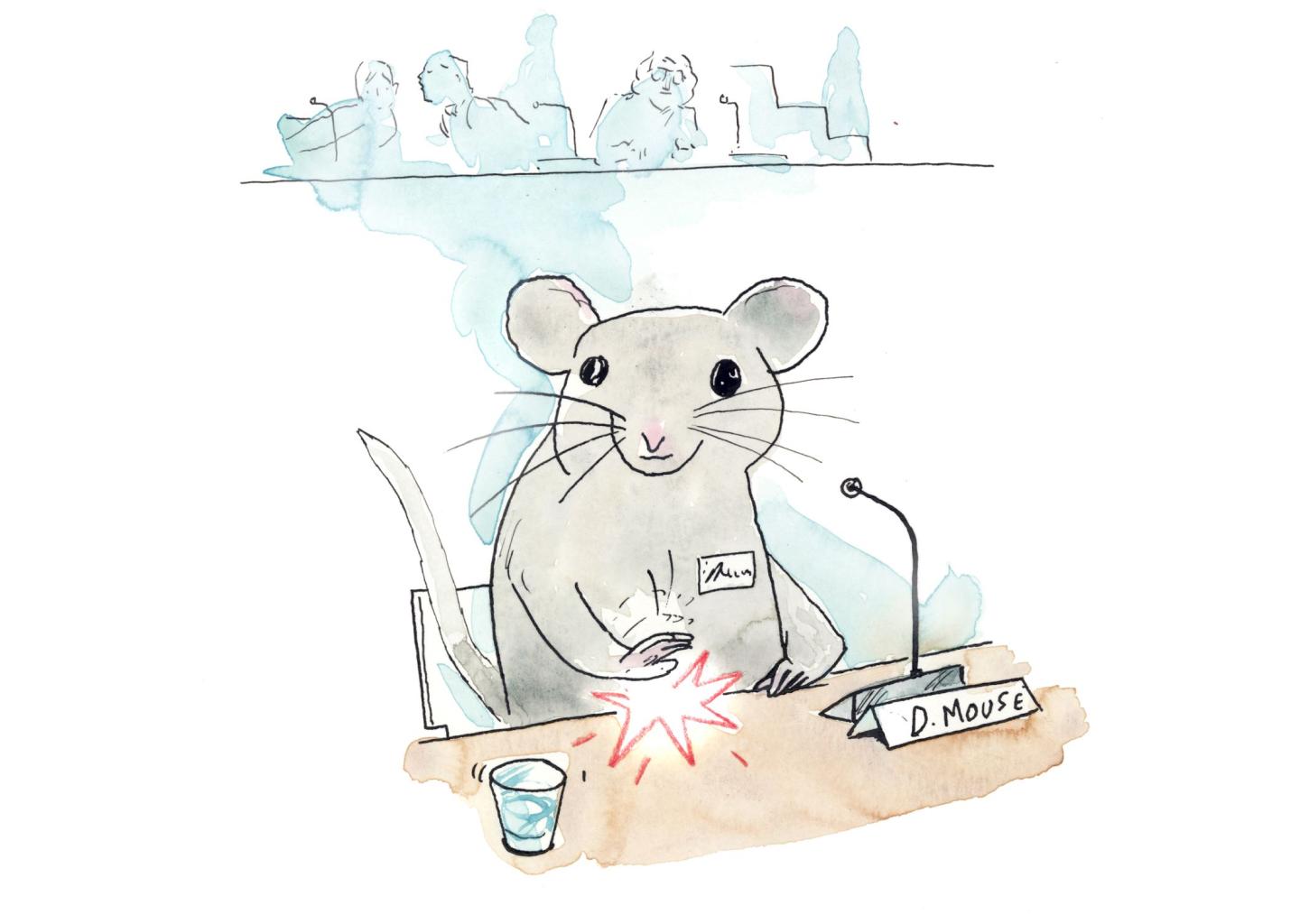 Examples you have seen of people working together to restore and protect nature in the UK
Here's what you had to say
Add your voice to the People's Plan for Nature
The people have spoken. Now everyone needs to act.
Together we can make this plan too big to ignore.