The People's Assembly for Nature
The People's Assembly for Nature was the first time ever that citizens from England, Wales, Scotland and Northern Ireland have come together to collectively agree on how to tackle the nature crisis.  
A representative group of 103 people with different backgrounds, values and experiences were randomly chosen to form the People's Assembly for Nature. 
The group listened to a wide range of evidence and case studies over four weekends to learn about the crisis UK nature is in. They heard from world-leading academics, farmers, businesses, and community leaders. They then discussed and deliberated over the issues facing UK's nature and found common ground to create the People's Plan for Nature.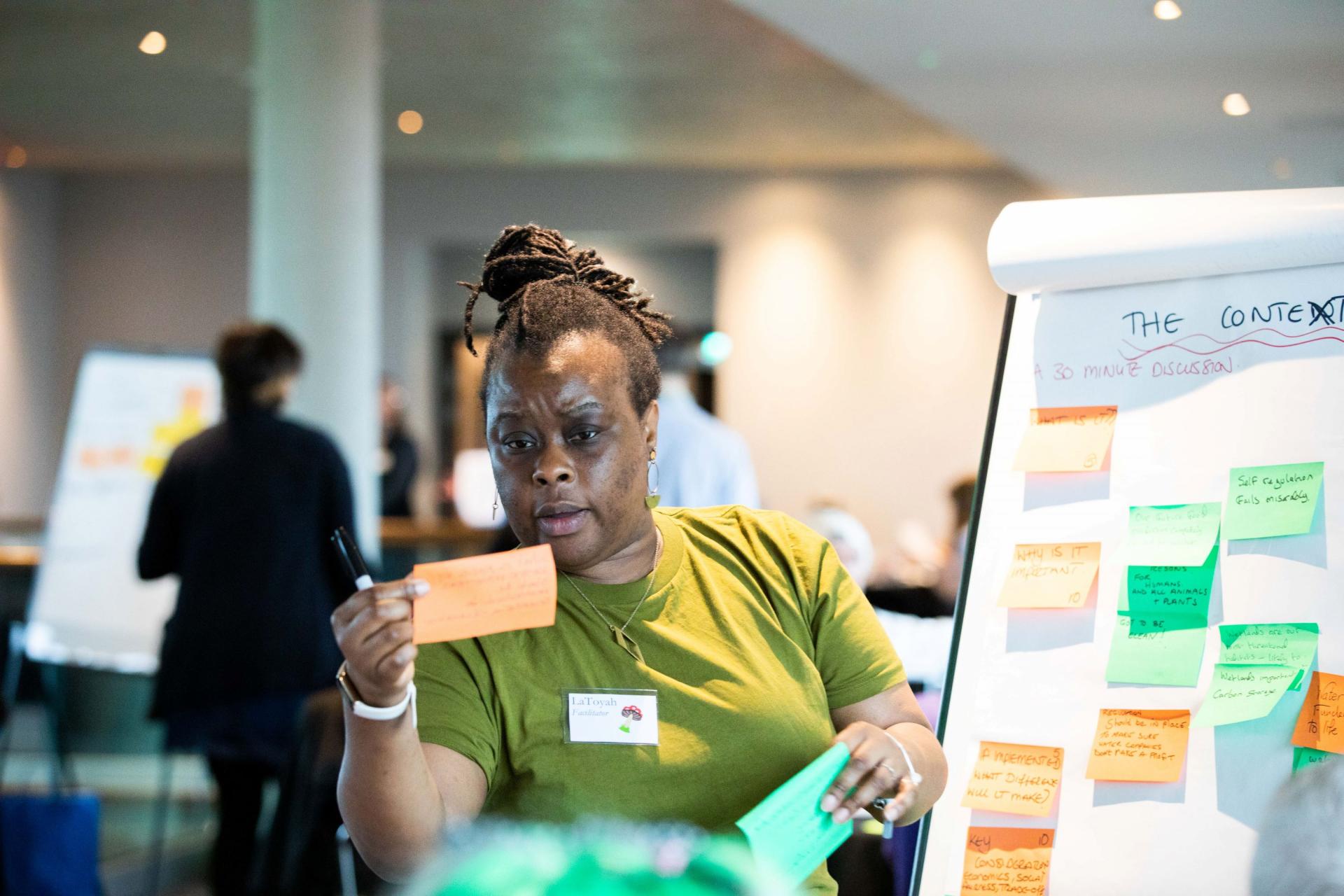 Find out what happened each week
Week one - What is nature and why protect it?
An overview of the current state of nature in the UK and why it is important to protect and restore it.
Week two - Protecting and restoring nature
What are the primary drivers of nature loss and what protections are currently in place to protect and restore nature in the UK?
Week three – Sustaining people and nature
A look into how we use the land, fresh water and sea to meet our basic needs, with a focus on food production. 
Week four – The Plan is created
The group met to listen back to what they had learnt and discussed, before refining the actions to be included in the People's Plan for Nature.
Download the People's Assembly for Nature programme of activity
To dive deeper into what happened, you can download the full programme of agendas and speaker biographies for each weekend. 
To make sure the People's Assembly for Nature was impartial and fair, an independent Advisory Group was appointed to check the content being discussed and how it was delivered.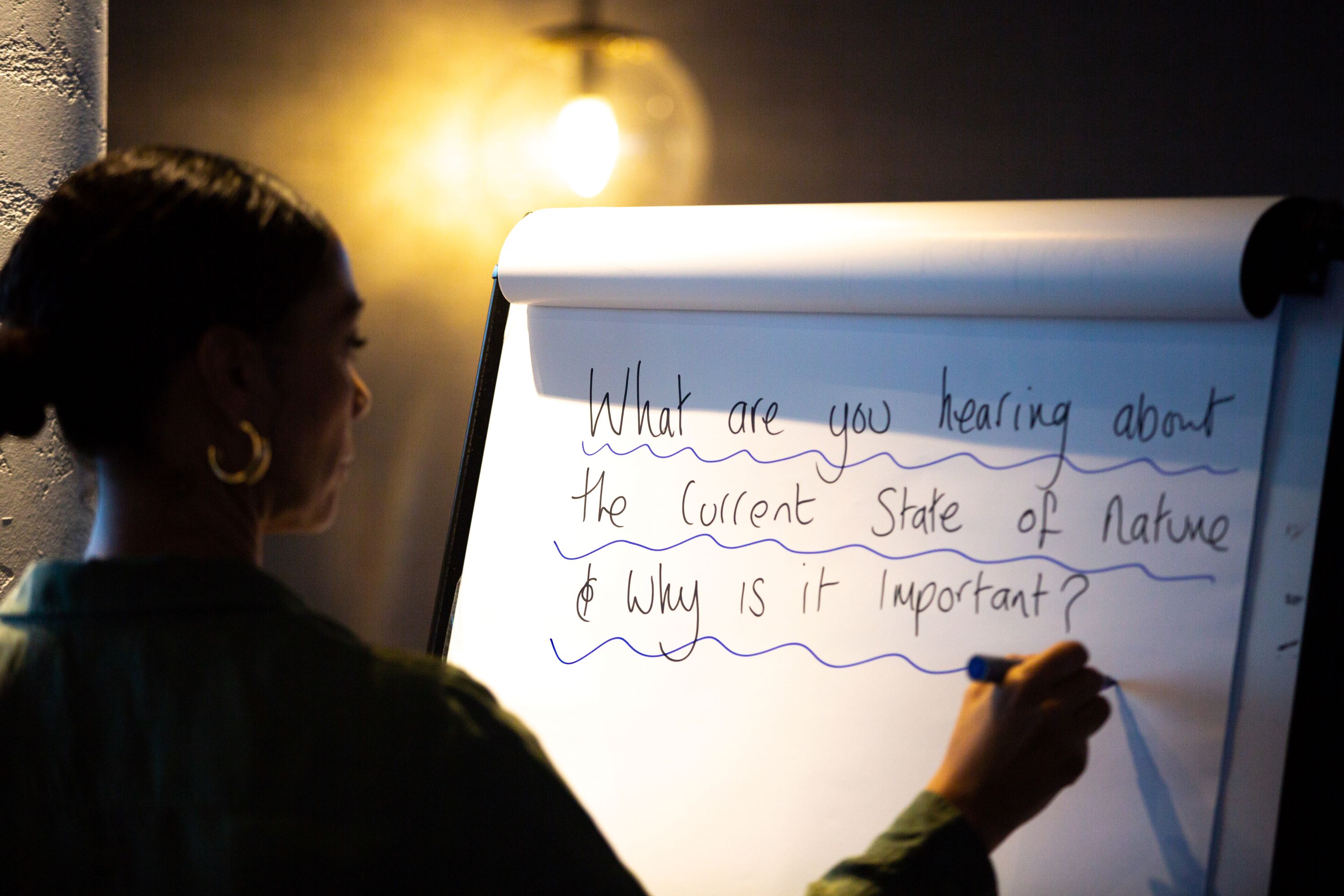 Find out more about how the assembly was run, the process of selecting the participants and much more in our frequently asked questions.
Add your voice to the People's Plan for Nature
The people have spoken. Now everyone needs to act.
Together we can make this plan too big to ignore.